Looking for an experienced and raliable assembly team?
Uni-Bau Renewable Energy
Bunkrowa 17A
66-008 Świdnica
Poland
0048 68 444 37 82
0048 727 605 060
office@uni-bau.eu
The sun delivers enough solar energy to earth in 15 minutes to supply the whole world with energy for a year.
OUR PASSION IS APPLYING NEW AND UNIQUE SOLUTIONS
Uni-Bau specializes in assembly works as far as the installation of photovoltaic and solar systems are concerned. Those systems cumulate and convert solar energy into electricity.
We successfully act on the photovoltaic market. In the last few years we have completed investments in Germany, Spain, Austria, Switzerland and many other European countries. Currently we are looking forward to expanding our business in Central Europe. Our customers are mostly companies, institutions as well as private clients. We are experienced in the installation of both roof- and ground-mounted systems, and rotational Tracking systems.
read more...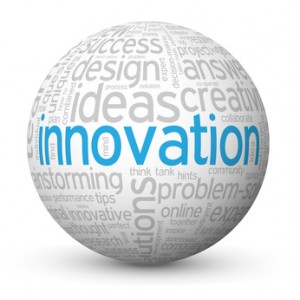 We provide the highest quality of our service.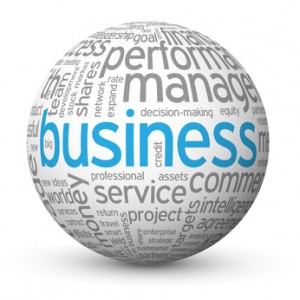 Over hundred clients and completed projects.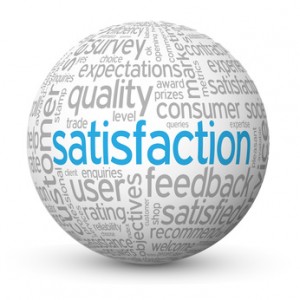 Our priority is our customers' satisfaction.
"I'd put my money on the sun and solar energy. What a source of power! I hope we don't have to wait until oil and coal run out before we tackle that."
~Thomas Edison